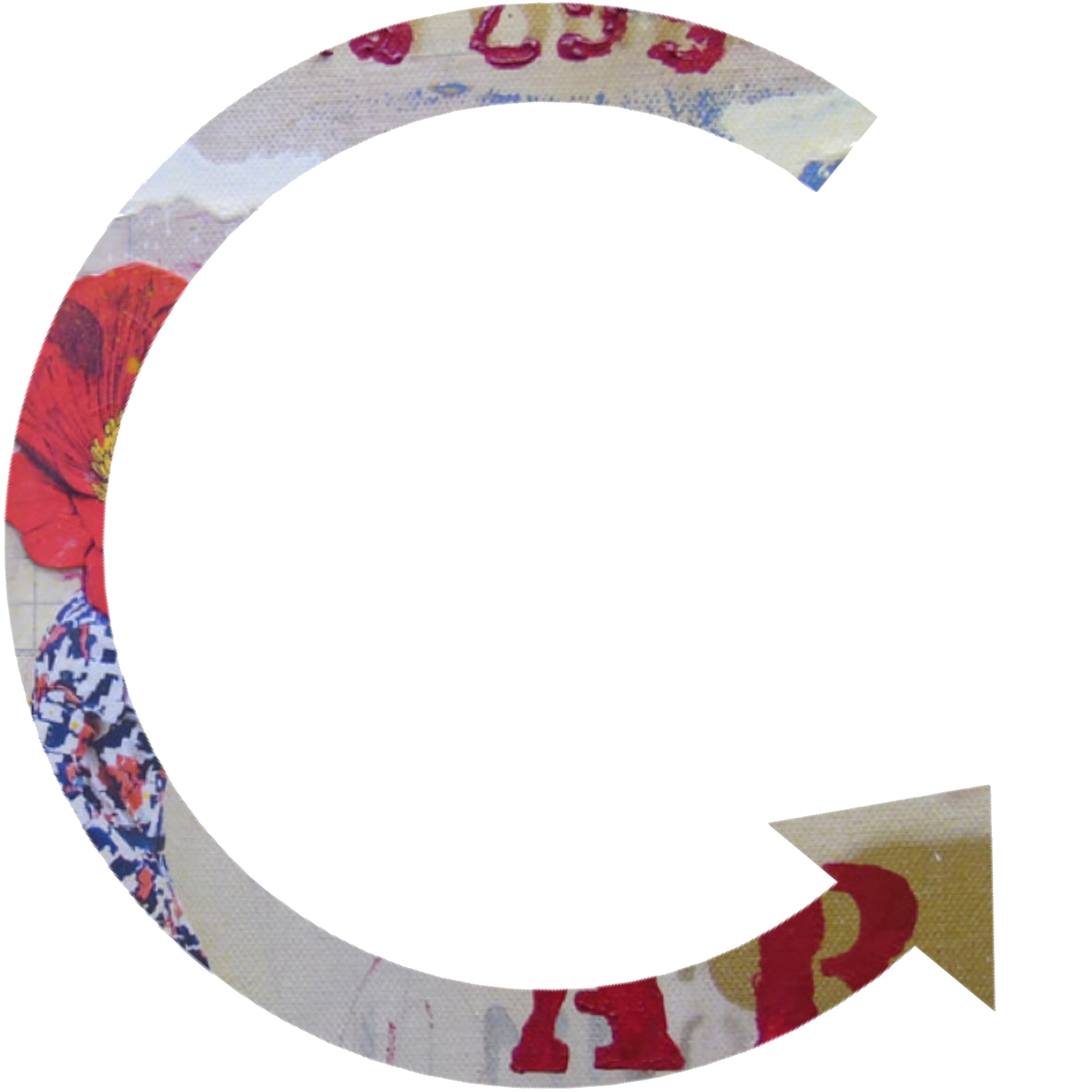 Hello there. WELCOME TO COUNTERCLOCK.
Our mission: heal, destigmatize, and empower.
COUNTERCLOCK is an online space committed to exploring the diversity, complexity, and resilience of the human experience through the creative and interdisciplinary arts.
COUNTERCLOCK Journal was established in 2017 to publish creative writing and visual art. It aims to empower the voices of the marginalized and bring to the limelight pieces normally relegated to the underbelly of the mainstream. It has since been recognized by the Pushcart Prize and the Best of the Net Anthology.
This year, we are proud to present our inaugural COUNTERCLOCK Arts Collective, a fellowship program which connects artists from across disciplines to collaborate under the guidance of mentors.
Submit
Fee-free submissions are open for Issue 6 of COUNTERCLOCK Journal until July 1, 2019. We're looking for experimental and honest pieces of poetry, prose, art, and cross-genre work. Besides fee-free submissions, we also offer expedited options.
Head over to our Submit page for guidelines & details.
Introducing our inaugural arts fellowship.
The COUNTERCLOCK Arts Collective is a fellowship program that allows creative writers, visual artists, and musicians to explore, illuminate, and grow through collaborating on interdisciplinary projects.
Fellows participate in a free 4-week collaborative program, connect with talented and passionate peers, have around-the-clock access to highly accomplished mentors, and become eligible for a monetary stipend to help them pursue projects and arts-related initiatives.
We are accepting applications for fellows in creative writing, visual art, and music until June 30, 2019.
Head over to our Arts Collective page for more details.