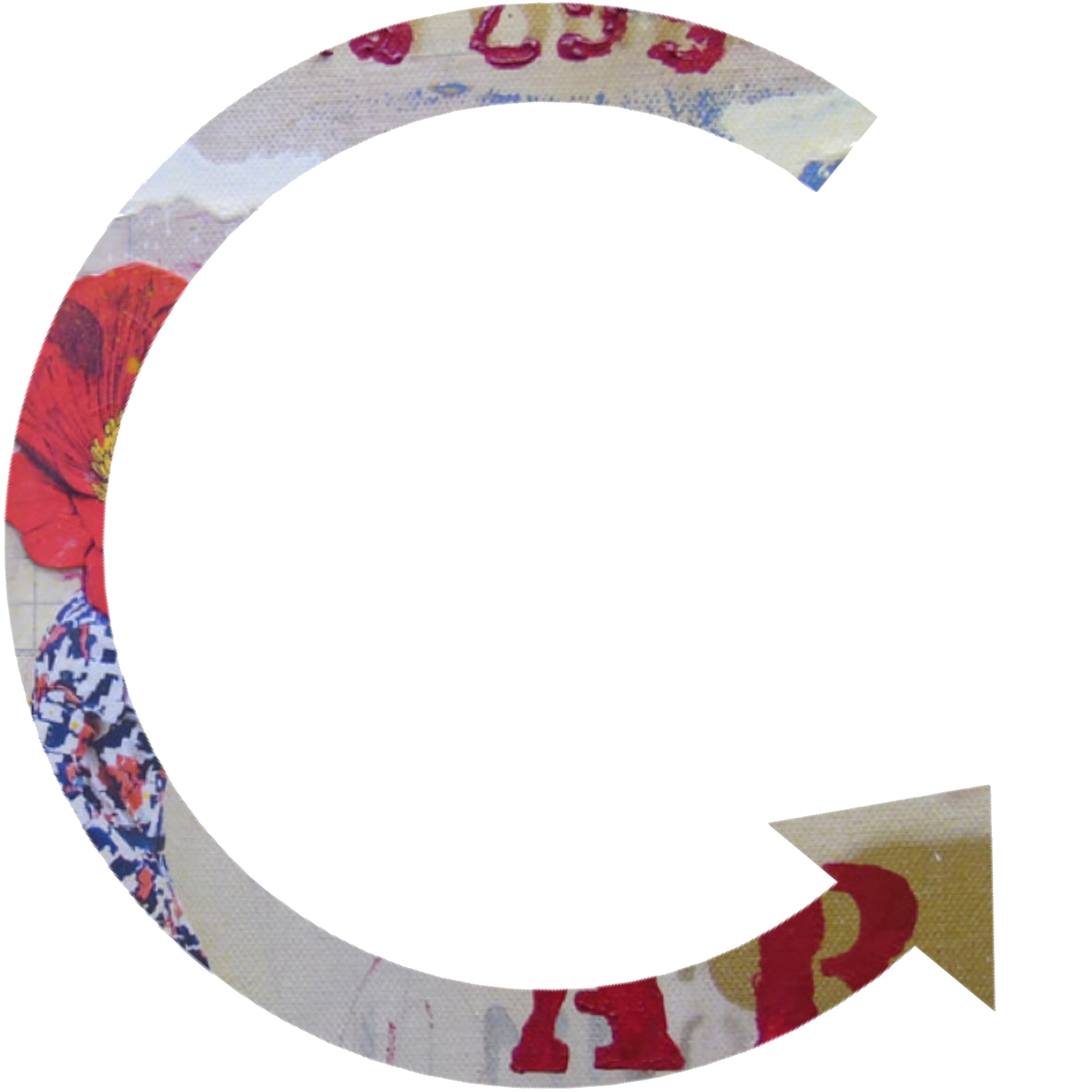 Hello there. WELCOME TO COUNTERCLOCK.
Our mission: heal, destigmatize, and empower.
COUNTERCLOCK is an online space committed to exploring the diversity, complexity, and resilience of the human experience through the literary arts.
We are the host of COUNTERCLOCK Journal, a digital magazine established in 2017 to publish creative writing and visual art. It has since been recognized by the Pushcart Prize and the Best of the Net Anthology.
We are also home to the COUNTERCLOCK Arts Collective, established in 2019, a fellowship program which connects artists from across disciplines to collaborate under the guidance of mentors.
Submit
Fee-free submissions are open for Issue 7 of COUNTERCLOCK Journal until September 1, 2019. We're looking for experimental and honest pieces of poetry, prose, art, and cross-genre work. We also offer expedited response time.
Feedback Corner is open to all submitters. Receive in-depth and individualized feedback on your work from COUNTERCLOCK's award-winning masthead. Learn about our Feedback Corner service here.
Head over to our Submit page for guidelines & details.
Introducing our inaugural arts fellowship.
The 2019 COUNTERCLOCK Arts Collective is a fellowship program that allows emerging creative writers, visual artists, and musicians to explore, illuminate, and grow through collaborating on interdisciplinary projects.
Fellows participate in a free 4-week collaborative program, connect with talented and passionate peers, have around-the-clock access to highly accomplished mentors, and become eligible for a monetary stipend to help them pursue projects and arts-related initiatives.
We are now closed for applications. Check back on July 15 to meet our 2019 class of fellows.
Head over to our Arts Collective page for more details.
What's the latest at COUNTERCLOCK?
You may browse our latest news and interviews here. Reviews, cultural commentary, and more are forthcoming on the CC blog.